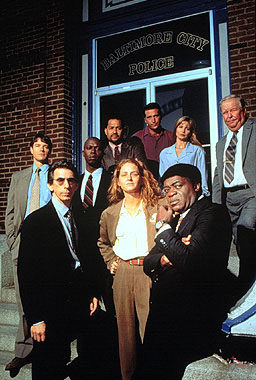 Schism | A Homicide: Life on the Street
Fan Fiction Archive

---
A Note from the Moderators of the Schism List:
As of February 24, 2002 the Schism Fan Fiction mailing list will be closed. This site will remain up for the forseeable future, but will no longer be maintained. Thank you for all of your support.
---
DISCLAIMER: Stories contained herein are based on the characters and situations created by NBC and Baltimore Pictures. As such, the characters named are the property of those entities and are used without permission, although no copyright infringements are intended.

Thanks to TKTV for hosting this site and Becky Marie's Homicide Archive for the fine images.